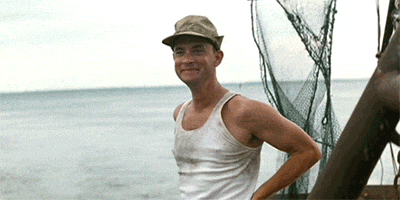 On TDRL I'm assuming? They had me on that too for a few years before I was fully medically retired... Shitty way to be let out not being able to go out on your own terms but it is what it is.
I'm on the PC so I don't have my photos nearby but I do have a couple on my Instagram (@ZX10ARCHER) of some new toys I picked up last month or so to add to our little family.
:::NINJA EDIT - FOUND OUT HOW TO LINK INSTAGRAM PHOTOS:::
(Wifey's Ruger AR556)
(My new toy)
I picked up a Ruger AR556 for the wife so I didn't have to share mine anymore haha. Also picked her up a S&W M&P Shield 2.0. And I got myself a gun I have had a hard on for YEARS; Kriss Vector Gen II carbine in 45ACP.